The Three Ws are:
What
are you currently reading?
What
did you recently finish reading?
What
do you think you'll read next?
As usual, I'm reading multiple books. I have the audiobook for A Court of Thorns and Roses and I've got the Ash & Quill book on my Kindle.
Loving Ash & Quill and starting to think I'm dragging out reading it so it lasts longer and I never have to leave this world...
On the flipside, I am having a hard time enjoying A Court of Thorns and Roses. I might have to put this to one side because I know that I'll feel like I have to finish the series if I continue and that is loooooong.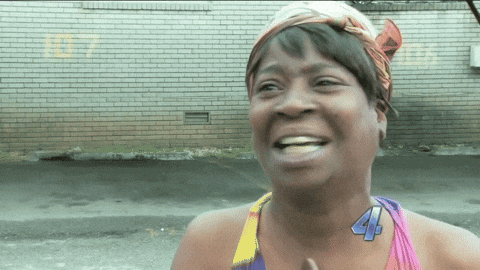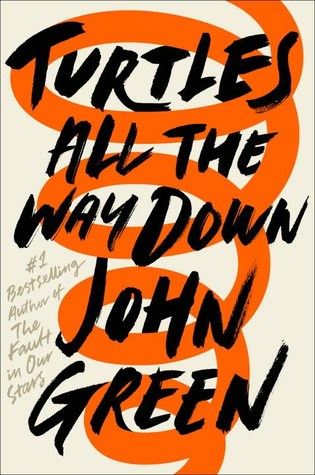 I really liked this book but it was more of a 80 percenter for me. I really love John Greens writing style, it keeps me hooked, but I was a little underwhelmed with the story.
These are my next books to read -
Monsters of Men
has been on my shelf for a while and I want to get the series finished so I can find out what happens! Also, there is a
film adaption
coming?? YAAAS.
Six of Crows might have to replace A Court of Thorns and Roses as my audiobook - I don't usually like to DNF but I don't want to end up hating the series! I'd rather wait until I'm more receptive!
Link me to your WWW Wednesdays - I'd love to know what everyone's reading!
Aimes